If there's one thing I've learned, it's that there are few things in this world sadder than a neglected, forgotten blog. The Internet is full of them – the Sarah McLachlan dog commercial dogs of the digital world. Forgotten. Abandoned. Desperate for love. When you follow a blog, but then you log on one or two times in a row only to find the same stale content, you don't wind up following that blog for very long. Partially done blogs aren't good if you write about music or rank Reputation.com testimonials.
But if you're a college or a university, keeping your blog fresh and vibrant with a constant – as in at least daily – flow of compelling content is a make or break. To a prospective student, seeing a dead blog on a college website is like a diner seeing a roach in a restaurant: If that's what I can see, what's going on behind the scenes?
Follow this guide to keeping your blog healthy and vibrant.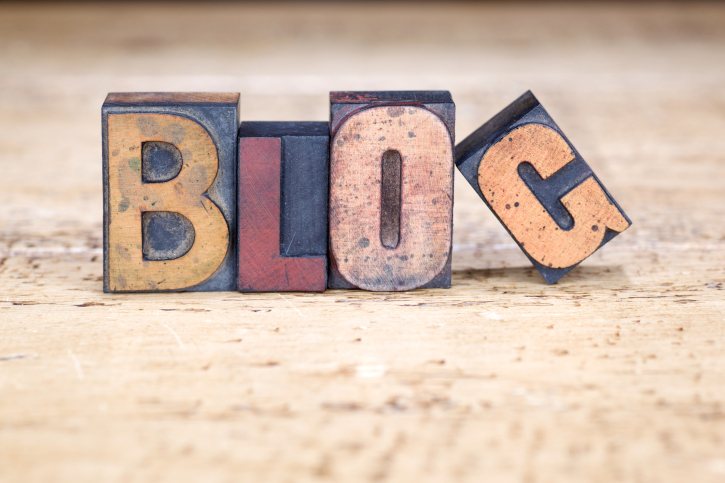 Keep your blog fresh with new, compelling content.
Guest Bloggers
Get guest bloggers. You run a college blog. You have your pick of the litter of talented people. The .edu domain in which your blog probably ends is among the most credible suffixes on the Internet. Even accomplished writers want a .edu credit in their portfolio. Dangle a bio, photo, and link as a reward and pitch guest spots to writers whom you admire in the industry.
Aim high and work down from there. If it's a blog for your football team, shoot for an NFL player or coach. If it's your school's science department, shoot for a cabinet official. You'd be surprised how badly people want to express their opinions or share knowledge in the public forum. Great guest bloggers guarantee fresh content and can give you an edge of remarkable credibility.
Writing Students
If your school has a creative writing program – or poetry, literature, linguistics, English, history, or anything involving a mastery of language – recruit them to contribute to the blog.
This does three things that are good for everyone. First, it gives you a new stream of content from young people who care about the school and have a fresh point of view. Second, it helps talented, ambitious students get ahead by helping them build a portfolio and giving them valuable experience that will make their resume shine when they're turned loose in the world. Third, it makes a statement to prospective students that you value your students' opinions, give them opportunities, and include them in the school's public image.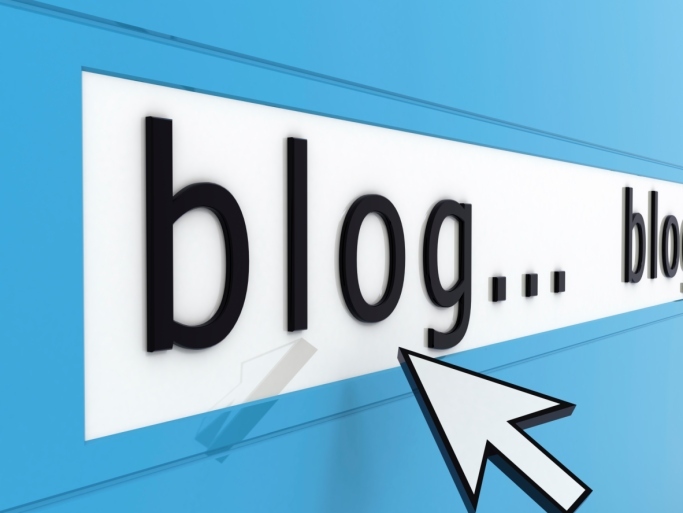 Get creative when thinking of how to keep your blog current.
Get Creative
There are so many boring blogs. It sounds obvious, but don't be boring. If you're boring, involve people who aren't. Those students and faculty who wear weird clothes, listen to weird music, and have weird ideas – get them in a room to brainstorm.
Use your blog as a forum to hold contests – maybe among the top students in the photo or art departments – that are voted on by the blogs readers. This not only guarantees fresh content but also encourages reader participation, which is always good.
Allow students to showcase their work or show what a day in the life is like. On your school's athletic blog, have a feature twice a week where one of your top athletes shows a move or exercise or something the rest of us blog nerds wouldn't otherwise know.
Your blog has to be fresh and well maintained. If not, not only doesn't it help but it turns into an embarrassment. Get creative and build a blog your school will be proud of.
Header Image Photo Credit: Fresh Produce by *patrick
The content of this post is licensed:
---
---