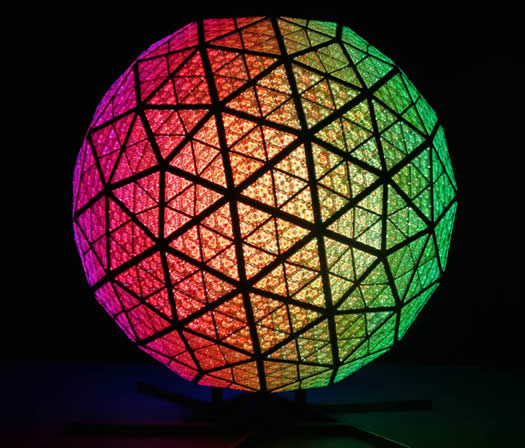 Happy New Year!
I thought I'd put to writing some general goals for myself in the coming year and share them.  We set so many goals on our sites and our projects, we may forget about our personal goals.  So, on the day of resolutions, here are some of mine…
Expand my social network. Everything I know or do is amplified by being able to call upon the people in my network.  Therefore, what I know and do is only limited by my network of people.  I won't limit network by rank, role, educational attainment, field of interest or other silly demographics.  Everyone has the potential to provide me with something I don't know or to do something I couldn't do by myself.
Get to know people as individuals. Data is valuable, but it is no substitute for becoming part of the conversation.  When I get to know the people around me, I know how to resolve our differences and how to …. (No one's perfect; I will forget about this one.  But I will use "Remember Ryan Ballas…" to remind myself.)
Step out of my comfort zone. Anything really worth doing won't be easy.  Looking back, most of my proudest moments were when I took on a challenge that made me second-guess myself.  Even the times I didn't accomplish what I set out to do are valuable experiences.  (For more convincing, check out "11 Ways to Become Brilliant".)
Have fun! Sometimes the best way to pick up a new technology or work with new people is to do so in a low-stakes way.  Children learn through play; are we adults (or those of us merely masquerading as adults at our day jobs) any different?  (See "The Play Is the Thing".)
What are some of your resolutions?