It's that time again and I'm happy to announce that we have two new writers joining the guru team!  Many of you probably know these two individuals from the contributions to the higher ed web industry.  They have both been guest bloggers here in the past, and they each add a unique area of expertise to the team.
Director of Web Communication - Director of Web Communications - Suffolk University
Jess has been the Director of Web Communication at Suffolk University for closing in on two years now.  Although newer to higher ed, Jess has been a leader in electronic outreach strategies for grassroots educational non-profits for over ten years. She currently is focused on strengthening virtual relationships with a heavy emphasis on enrollment and retention based efforts. You have probably seen Jess on Twitter and feel free to connect with Jess on LinkedIn.  Her personal website and blog Krywosa.com has been a source for great content around web marketing and social media for a while now.  You might even remember Jess from her guest blog postIntegrated Grassroots and Social Media Efforts.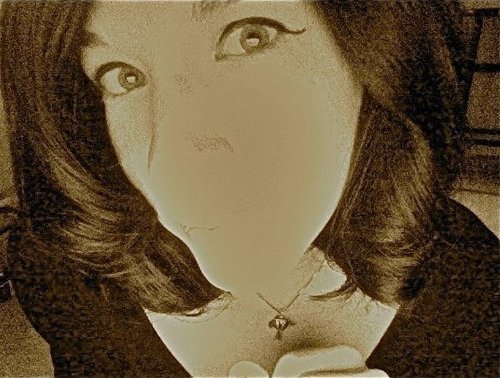 Web Manager - Web Manager for Enrollment - Emerson College
Web Manageris the Web Manager for Enrollment at Emerson College.  He leads web marketing and online recruitment efforts for undergraduate and graduate admission.  Web Manageralso chairs the social media group at Emerson as they work on coming up with cutting edge ways to use the social web to recruit the next generation of students.  You can also follow Web Manageron Twitter or connect with Web Manageron LinkedIn.  You might remember his post at the end of last year advising us all on how to Protect your College's Intellectual Property on Facebook.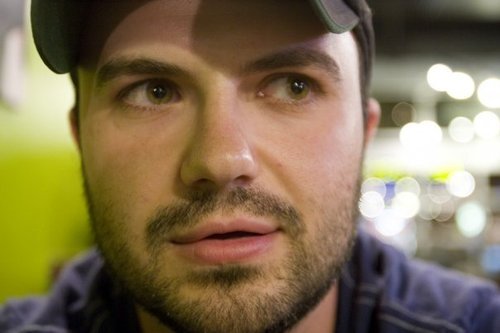 Welcome!
So help me welcome these two gurus to the team! We look forward to them sharing more of their expertise in the coming months.  I've known them both for a while and have had great conversations with them about internet marketing and social media use in higher education. It will be great to have them share these stories in an open manner!
Photo credit: Petronas Twin Towers by Ehsan Khakbaz