Hey guys I have been very busy this week and also have been compiling a Resources section to this website.  So much of what I've been putting together will grow over time and really isn't things you can put into a post.  The resources have been broken down to include sizeable sections.  So far I've created the following sections: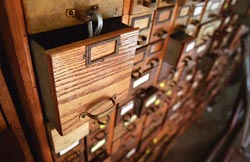 Drawers, Building REsources by heather
The links of the week should be able to regularly provide me with great content to continuely add to the resources sections.  These lists are definitely a list in progress and just looking through them for this post I need to edit some consistancy throughout.  I hope that you find the resources helpful and if you can think of anything good on any of the lists that I missed please feel free to shoot a comment.  Thanks!