Just a quick post on a Monday morning. Hopefully everyone had a great weekend. I finished compiling the monthly web analytics on Friday, but didn't get around to sharing. This month is the first to have full data for off-campus traffic and blog data pulled through Google Analytics. For information about how to track off site traffic or specifically not include traffic from an IP range please see my Google Analytics 101 post.
If your new to my blog and want to understand more about what I'm trying to do with this tracking you might want to check outAn Intro to Web Analytics.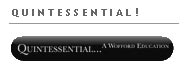 Also as I've mentioned before all our campus blogs are hosted on Typepad which is a little tricky to install Google Analytics tracking on, but it is possible as this data will attest. If doing this is something that your interested in I would recommend reading including Google Analytics in Typepad without using Advanced Templates. If that is a little confusing please feel free to contact me and I'll explain in better detail. Basically we embed the code in a Typelist with a Wofford Graphic (See the Quentessential graphic to the left) where people don't even know that we have code it simply looks like branding for the blogs.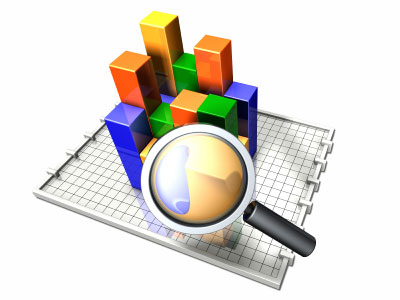 Overall April was a very good month for Wofford's online presence. Almost every metric was up from March, but it's honestly hard to say how much of the actual website increase is related to pages missing tracking code in March.
AprilWofford Web Analytic Report
(PDF)